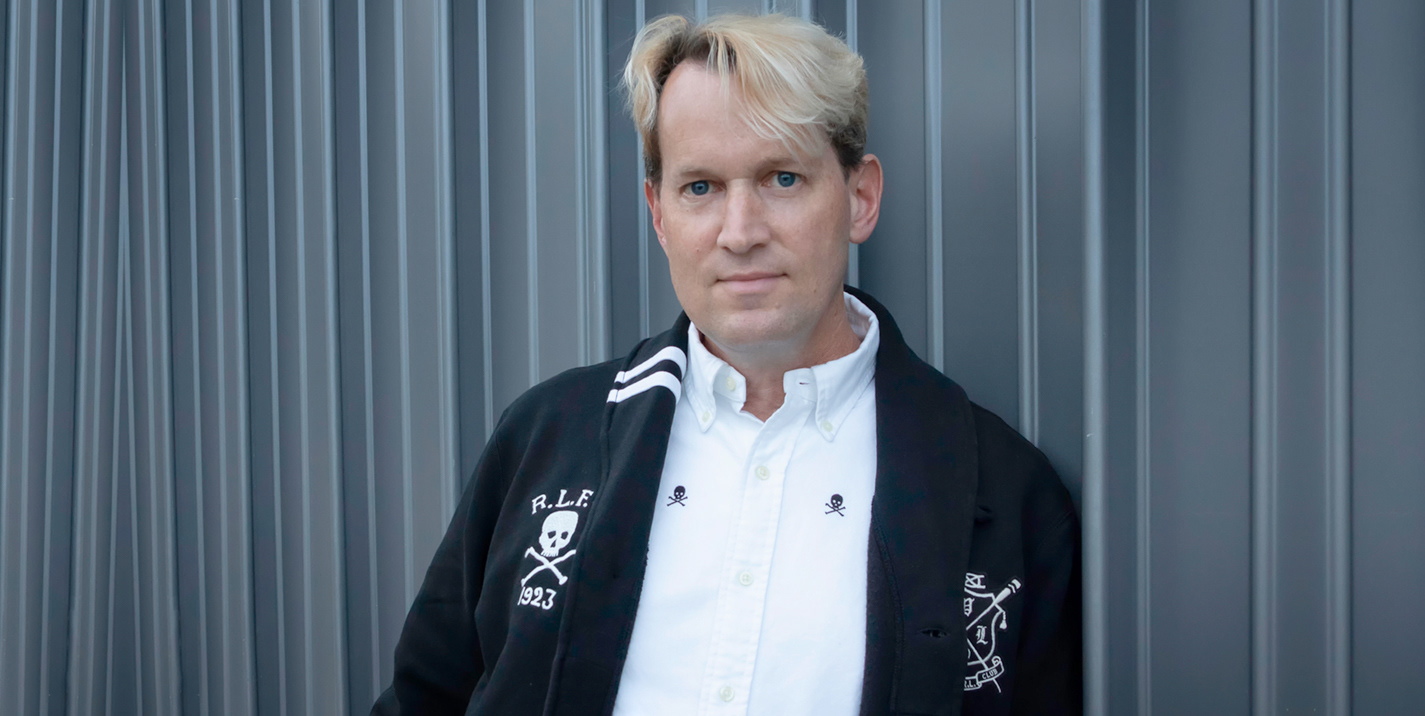 "Frankly, there isn't anyone you couldn't learn to love, once you've heard their story." 
This is a quote the education legend Fred Rogers carried around in his wallet and remains a testament to the care and recognition he saw in others and how he acted toward them. It's also the same sentiment I carry when I walk out into the world each day , telling stories with the images of life pouring from the seams of others' lives. 

The background of my vision is deeply rooted in education. With a dedicated vision I earned a professional degree in Architecture from Kansas State University, learning how to shape the space we live & work in. I recognize the importance how we use space, how that space affects us, and encompassing our desires as we live a life of virtue. Acting with purpose & determination to achieve moments memorable enough to preserve.
Following up my education in the built world, I graduated from The University of Pennsylvania with a Master of Fine Arts degree, which shaped my spirit as much as it shaped the materials that represented my time. The life & essence of the school's founder, Benjamin Franklin, is very much a part of every graduate from UPENN, as we learned the great importance of education and the responsibility to pass it along to others in our lives. Once again, this is at the heart of how I see the medium of photography as tools to create, inspire, and carry out the vision that is life by capturing the stamp of time. All life has immense importance, but the human spirit is like nothing in the universe that we know and it is our purpose to recognize our efforts as best we can so others can reflect forward.  
Upon completion of my graduate work  at UPENN I was chosen to attend the prestigious Skowhegan School of Painting & Sculpture founded by artist Ben Shahn. It is from this ultimate experience that I learned the responsibility of being a professional artist as well as finding the bonds of lifetime friendships. This is at the heart of every family and the reason the memories I capture never expire because its your history
 with vision and certainty.